2019
Recipient of the NARSAD Young investigator grant from the Brain and Behavior foundation. I will be investigating the dysregulation of CA2 plasticity underlying social memory in mouse model of schizophrenia
2018
Article recommendation by F1000 prime for "A circuit from hippocampal CA2 to lateral septum disinhibits social aggression, Felix et al, Nature 2018".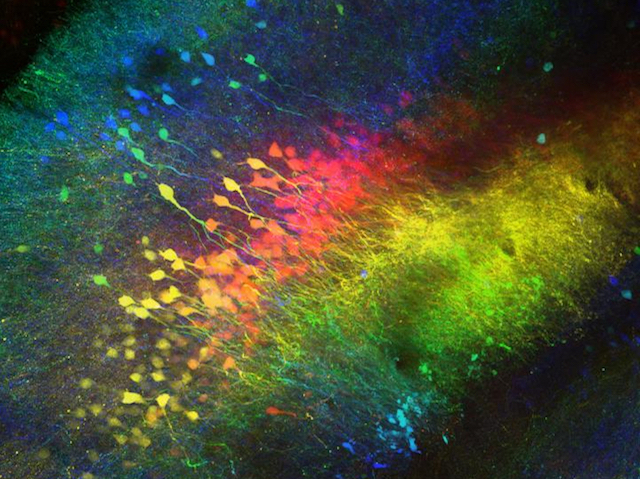 Biomedical picture of the day (London Institute of medical science)
Recipient of a Trainee Professional Development Award at the 2018 meeting of the Society for Neuroscience.
Mount Sinai post-doc seminar series: CA2 control of social behaviors
2017
Article recommendation by F1000 for Input-Timing-Dependent Plasticity in the Hippocampal CA2 Region and Its Potential Role in Social Memory. Felix et al. Neuron 2017.
Press article: "How your brain wiring drives social interactions" (published inLive Science)
Press conference on social behaviors at the 2017 meeting of the Society for Neuroscience in Washington DC.
2016
Recipient of the Columbia University Postdoctoral Research Symposium poster prize.
2013
Ph.D. awarded Suma Cum Laude and congratulations of the jury.